(YourDigitalWall Editorial):- Charleston, South Carolina May 24, 2022 (Issuewire.com) – Meet SouffSide Cee, the American based singer that has musicians, producers, & major record labels eager to work with her. Her drive and determination which has been fueled by her late mother. With soft-spoken words sprinkled over undeniably powerful instrumentals & guitar chords . . . Cee is on track to be one of the most influential artist of our generation. SouffSide Cee broaches topics steeped in personal issues. While Cee's discography is very small, the little work that she has released reflect her immense potential & imposing ambitions. It is evidently clear that Cee is bound to blow any moment now & when she does I know she will be written in history as one of the greatest musicians to ever live.
https://en.everybodywiki.com/SouffSideCee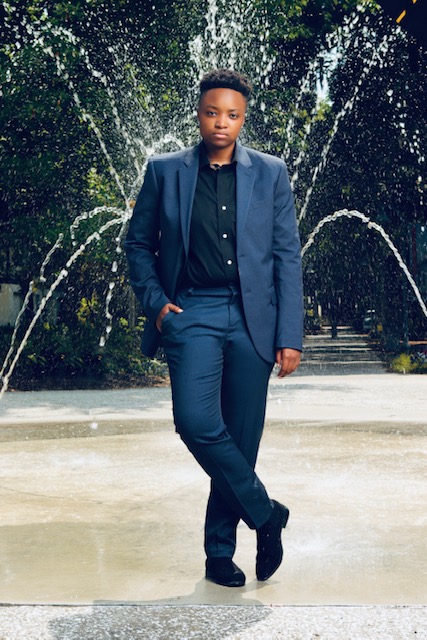 Media Contact
SouffSideCee
Source :SouffSideCee
This article was originally published by IssueWire. Read the original article here.