Uprising Rapper And CEO of FMG Record,1004 music.
Meet the American based rapper Percy Givenchy
(YourDigitalWall Editorial):- Washington, D.C, District of Columbia Aug 24, 2022 (Issuewire.com) – Percy Givenchy Is an American base Rapper and CEO of FMG Record, He is also known and recognized in the music industry due to his hit tracks like Getting back and FMG 1. Below is an inside look and a lifestyle of Percy Givenchy.
Full background history of Mr. Conrald Percy Ndemalueh.
D.O.B:15/06/1997, Country: USA, Net Worth:$140,000, City: DC, State: Washington DC, Spouse: Fandjio Cyndi, Daughter: Ndemalueh Winny
Songs FMG 1 High Life -Freestyle School Story – Karaoke Version FMG 3 Get Back-Freestyle FMG|I-Freestyle On Me – Live Family Only Instagram: https://instagram.com/percy.givenchy?igshid=YmMyMTA2M2Y= Facebook: https://facebook.com/mrgivenchy Soundcloud: https://soundcloud.com/percygivenchy1004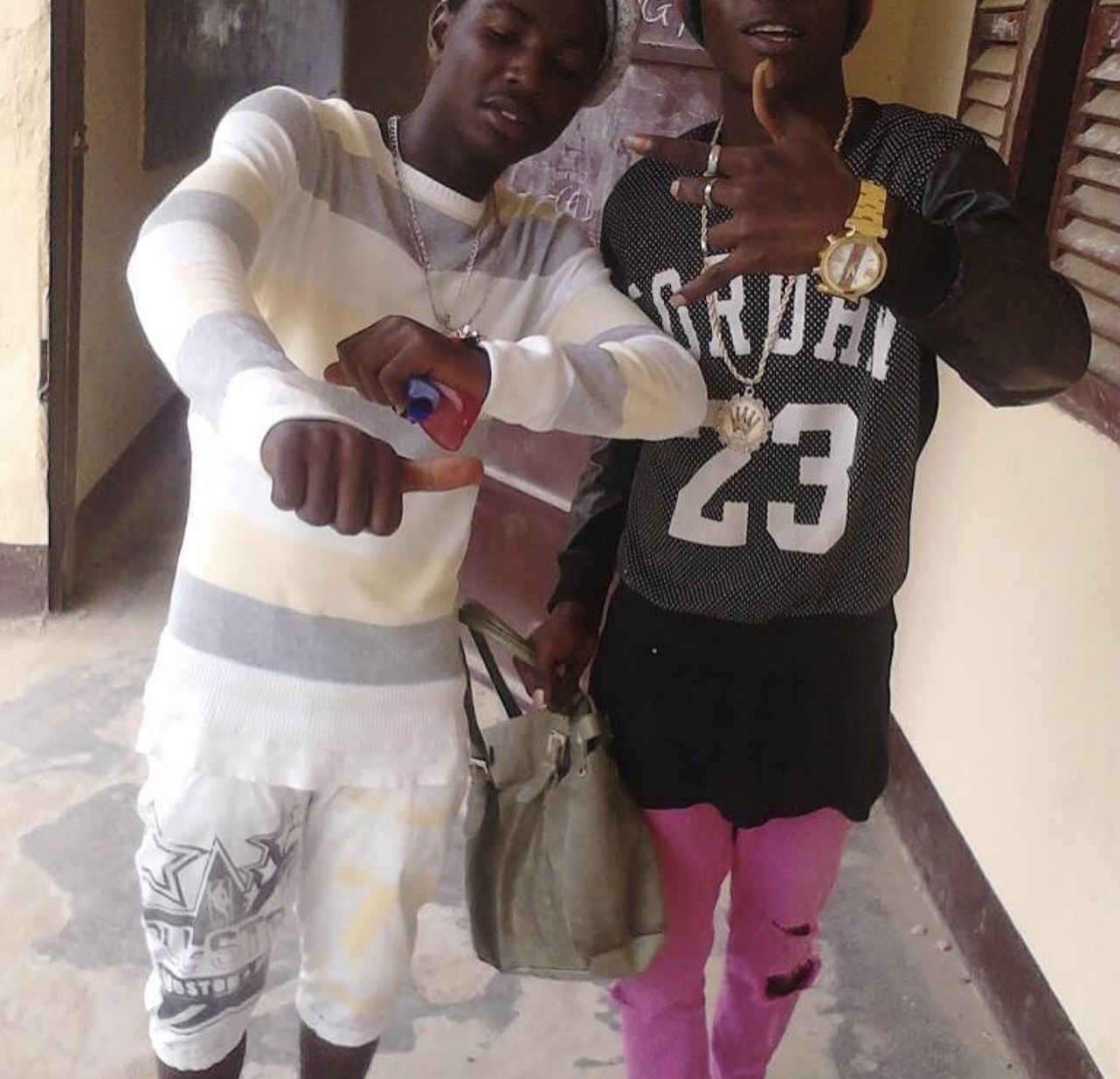 Media Contact
FMG record
2135845678
Source :FMG Record
This article was originally published by IssueWire. Read the original article here.