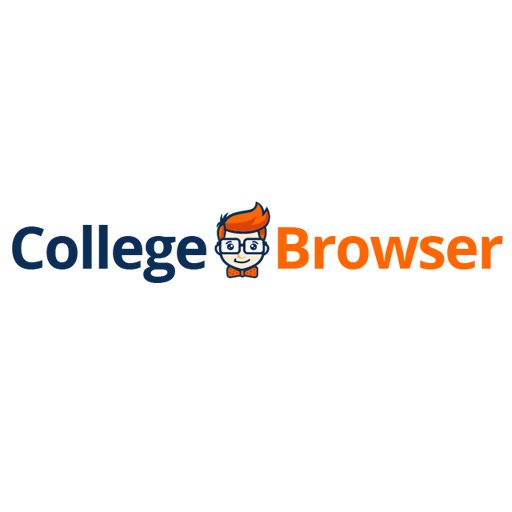 (YourDigitalWall Editorial):- Bengaluru, Karnataka Nov 22, 2022 (Issuewire.com) – Collegebrowser.com  has announced the launch of its website today and aims to be one of the top Education Classifieds portals in India. It has been incubated by Pragatiinfocom Pvt Ltd, a Digital communication company in Bangalore, India. 
Currently, we have information on 2000 colleges and universities Across India and would be able to cover 10000 by the end of the year. We have a team of 15 people with the sole purpose of providing high-quality content on Cut Offs, Placements, Admission, Festivals, and even minute details such as Course Intake, Fees Reservation, etc."
 
The website currently shows colleges from Management, Engineering, and Medical streams, science, and commerce streams. For More Information, visit – https://www.collegebrowser.com/
 
Management colleges – https://www.collegebrowser.com/college?stream=20&city%5B%5D=16
Engineering Colleges – https://www.collegebrowser.com//college?stream=4&state=6
Medical Colleges – https://www.collegebrowser.com/college?stream=16&city%5B%5D=16
About Collegebrowser.com –
 
Collegebrowser is your one-stop shop for college selection, entrance tests, and competitive exam needs. Search and find information about more than 200+ exams in over 2000+ colleges/Universities. Collegebrowser brings you the best colleges, test dates, exam syllabus, eligibility criteria, and top study tips for competitive exams and entrance tests.
Media Contact
College Browser
Source :Pragati Infocom Pvt Ltd
This article was originally published by IssueWire. Read the original article here.